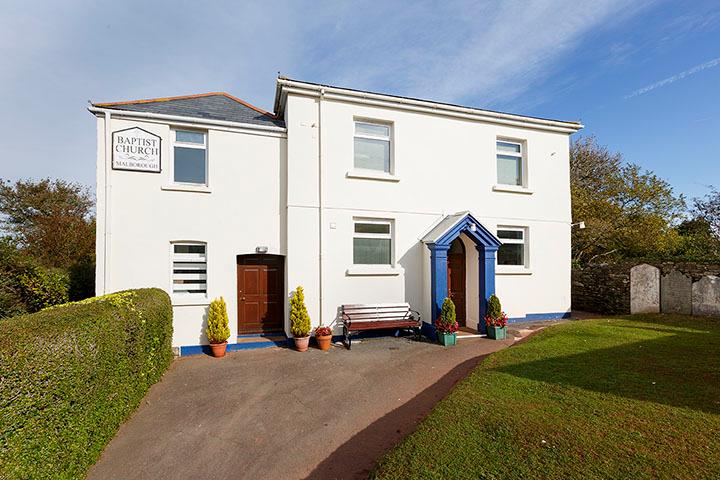 You will find a warm welcome at Malborough Baptist where we join together every Sunday at 10.30am to worship and hear the Word of God.
We are a fellowship consisting of all age groups including a growing Junior Church starting at 10.00am.

Following the morning service we invite you to join us for tea and coffee.
We would love you to come along and share with us.

Please take a walk around our site

The Tuesday Drop-In
at Malborough Baptist Church



An opportunity for all ages to meet and make new friends
Coffee - Tea - Cake
10.30am-12.00pm


For more information contact
Fred Allen on 561726 or Rachel Taylor 561065



* For Past News see our Fellowship News under the Resources Tab *

Your content goes here...