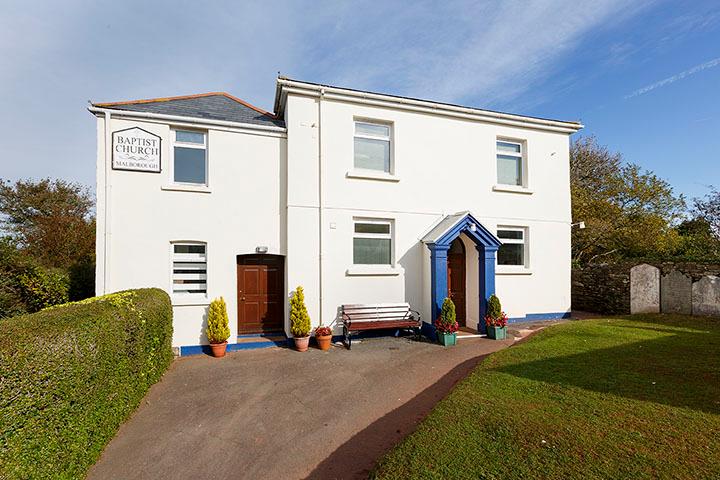 You will find a warm welcome at Malborough Baptist where we join together every Sunday at 10.30am to worship and hear the Word of God.
We are a fellowship consisting of all age groups including a growing Junior Church starting at 10.00am.

Following the morning service we invite you to join us for tea and coffee.
We would love you to come along and share with us.

Please take a browse of our Website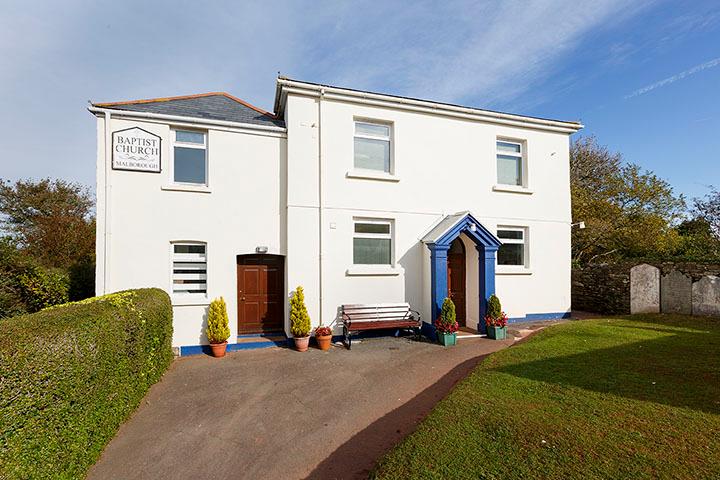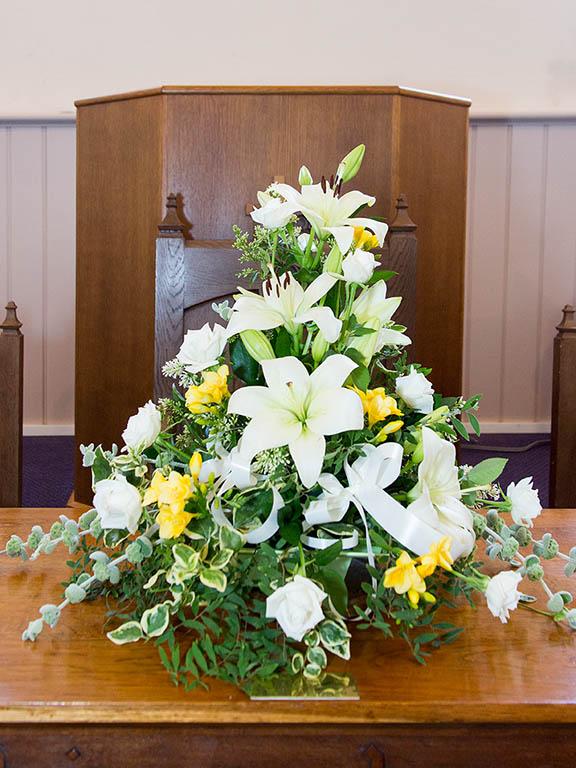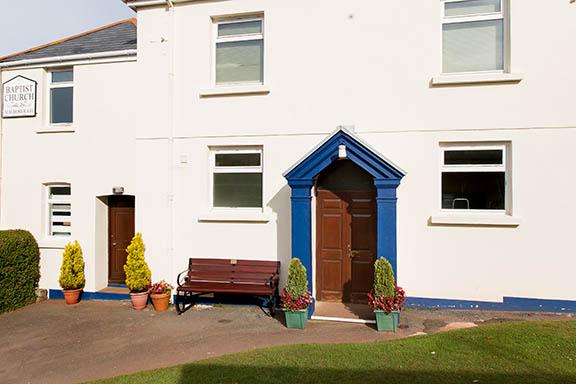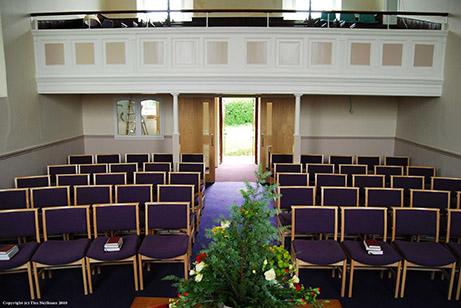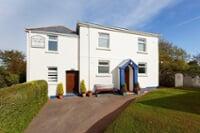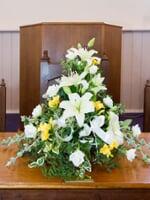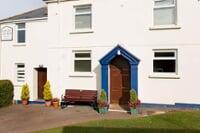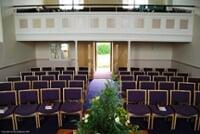 As well as this short slideshow you can view specific folders seperately by clicking on them in the drop down menu.
We do ask that you respect the fact that many of the images are copyrighted, please ask permission before reproducing them

If you have photographs or other material that
might be of interest and you are happy to share
on the website we would love to hear from you.